Event Make up Solea Beauty Salon
If you're planning to attend a special event, it's essential to look and feel your best. Whether it's a wedding, prom, or a formal corporate function, the right makeup can enhance your features and give you the confidence to shine.
At Solea Beauty Salon, we specialize in event makeup that is customized to your unique needs and preferences. Our team of skilled makeup artists knows the beauty industry inside and out – they'll work with you to create a look that reflects your personal style and enhances your natural beauty.
When it comes to event makeup, there are many factors to consider. At Solea Beauty Salon, our team of expert makeup artists understands the importance of creating a look that not only enhances your natural beauty but also complements your outfit and the nature of the event. Bridal makeup or Miami wedding hair will likely require different beauty services than someone attending a high-profile corporate event, for example.
We begin the process with a consultation, which is an essential step in creating a personalized makeup routine. During the consultation, we discuss your preferences, skin type, and any specific concerns or requests you may have. We take the time to listen to your needs and work with you to create a look that suits your style and personality. We can also offer ideas and specific beauty services that suit your particular special event.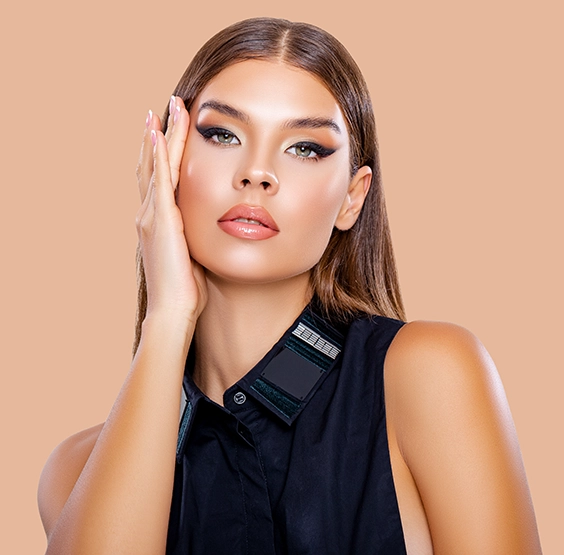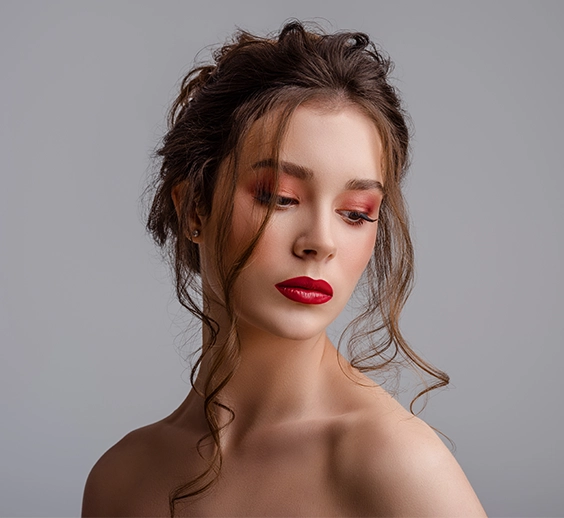 At Solea Beauty Salon,  we use only high-quality makeup products that are designed to last for hours, ensuring that you look flawless from the start of the event until the end. We also pay close attention to the details, such as the shape of your eyebrows and the application of false lashes, to ensure that your look is polished and professional. Our makeup artist has the skills and experience to create a wide range of looks, from smooth and natural to bold and glamorous.
Our quality products are also safe and comfortable for all types of skin tones and hair types. An oily skin tone may require slightly different skincare and makeup products than a drier skin tone, for example. We have a great selection of foundation, mascara, shades of shadow and blush, and more. Whether you want a complex contour or a simple, sleek hair style, we can accommodate.
At Solea Beauty Salon, we believe that every woman deserves to feel beautiful and confident at her special event. Our event makeup artists are dedicated to helping you achieve your desired look and feel your best. We are committed to providing personalized services that are tailored to your individual needs and preferences. By the end of it, you may even have some new techniques to add to your own makeup routine going forward! Our makeup artists have plenty of tricks up their sleeves that they're happy to teach you.
Book an Appointment Today
Contact us today to schedule your event makeup appointment and let our team of experts create the perfect look for you and your special event.
Make An Appointment Today