Male Makeup at Solea Beauty Salon
In recent years, the concept of men wearing makeup has become increasingly popular. It is no longer just reserved for actors and performers but has become a regular part of the daily grooming routine for many men. Male makeup allows men to enhance their appearance, cover up imperfections, and achieve a more polished look.
Male makeup can range from simple products such as tinted moisturizers and concealers to more advanced techniques such as contouring and highlighting. These products are specifically formulated for men's skin and offer a natural, subtle finish that does not look overly done.
Men's skin is thicker and oilier than women's. Having the knowledge of that, our makeup artists use products designed to be long-wearing and resistant to sweat and oily skin.
For those who want to take their men's makeup game to the next level, there are more advanced techniques such as contouring and highlighting. Contouring involves using a darker shade of makeup to create shadows and define the facial structure while highlighting uses a lighter shade of makeup to bring out the high points of the face.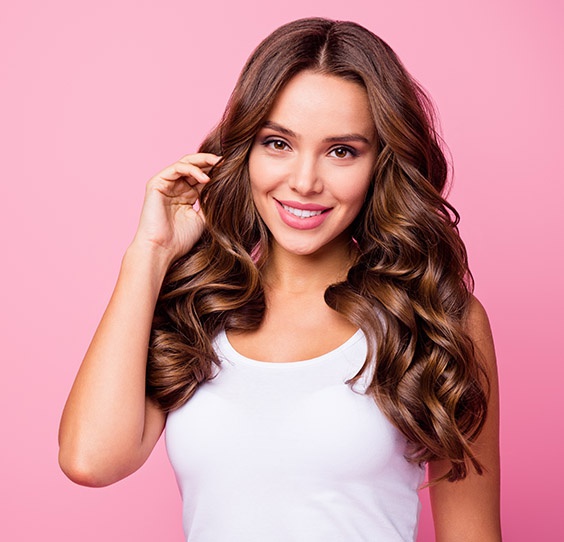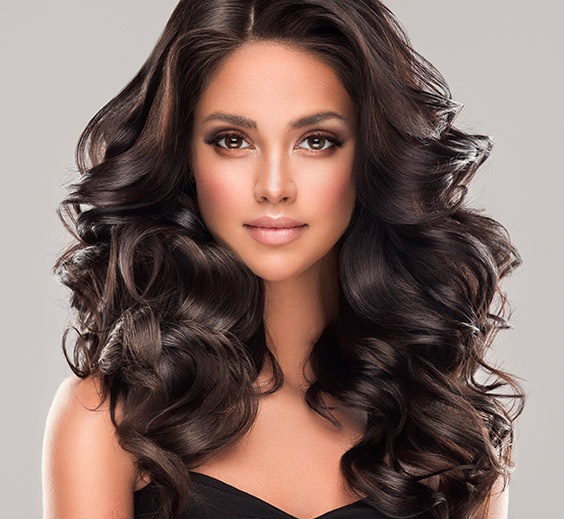 If you're after an even bolder look with some color, we still have just the makeup artist for you! Each one of our artists is an expert at applying makeup, no matter your skin tone or type, and no matter the look you're after. From shadows, blush, and eyeliner, we've got the right makeup for any look you want. Whether you're planning a fun night out or have a fancy event to attend, we'll give you the best men's makeup you can imagine!
While some men may be hesitant to try wearing makeup, it is important to remember that it is just another tool in the grooming arsenal. Men's skincare and grooming routines have evolved greatly in recent years, and male makeup is just another step in that evolution. We believe that everyone should have the option to explore and experiment with their grooming routine, and men's makeup is just one way to do that.
Male makeup is a growing trend in the grooming world and offers a range of benefits for men who want to wear makeup and enhance their appearance. From simple products like tinted moisturizers and concealers to more advanced techniques like contouring and highlighting, there is something for everyone. At Solea Beauty Salon, we are committed to providing high-quality male makeup services and products to help our clients achieve their desired looks.
Walk into our haircut and blow dry salon in Sunny Isles or give us a call to book an appointment.
Make An Appointment Today