Our Keratin hair treatment is the best straightening solution for curly and frizzy hair. Going in every other week for hair straightening treatment is stressful. You'd prefer a solution that offers beautiful hair straightening results for curly and frizzy hair. And you want those results to stay in place for a long time. That's what we offer at Solea beauty salon, the leading Keratin treatment salon in Sunny Isles. Our Keratin treatment for curly hair is a chemical procedure that can straighten your hair to varying degrees.
Keratin Hair Treatment Near Me – Solea Beauty Salon
Frizzy hair happens when your hair's cuticle lifts, allowing in atmospheric moisture, which makes the hair shaft frizzy and thick. The best Keratin treatment targets the cuticle, smoothing and sealing it to prevent moisture entry and, consequently, frizz and hair breakage. We know the science behind it all. That's why our treatment salon is the solution to all your queries about where to get Keratin treatment near me. We offer different versions of the keratin treatment, including Cezanne, Brazilian Blowout, and Goldwell Kerasilk. We can also customize different formula blends to suit your hair straightening needs.
Keratin hair treatment near you at our salon in Sunny Isles will not only leave your curly hair straight. Your hair will also get a healthy boost since Keratin is an essential hair protein. Plenty of value for your time and money! Call Solea Beauty Salon to book your Keratin hair treatment appointment, or walk into our salon today.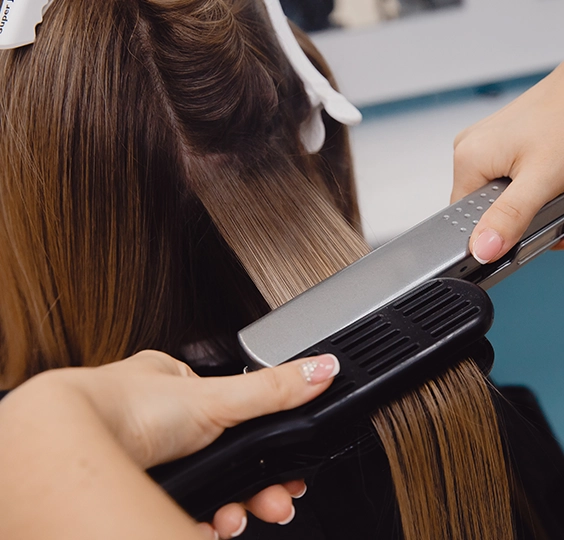 FAQs about Keratin Treatment for Curly Hair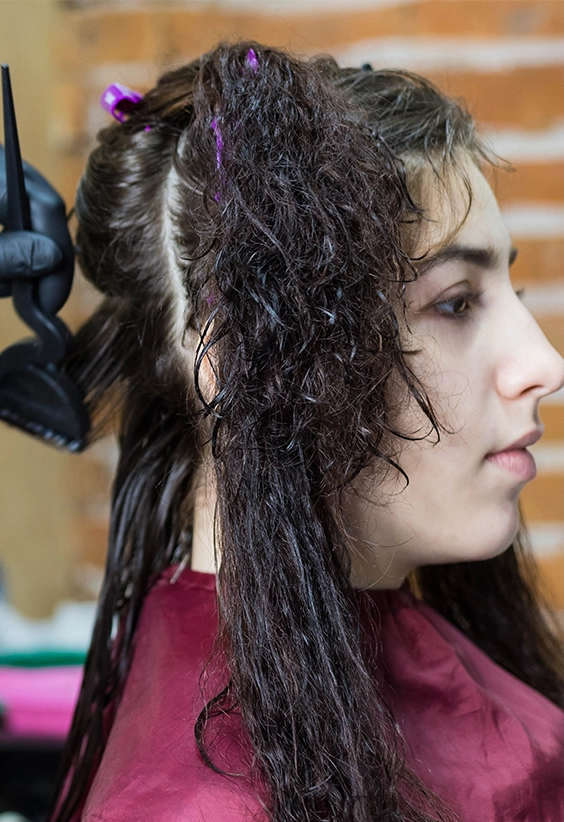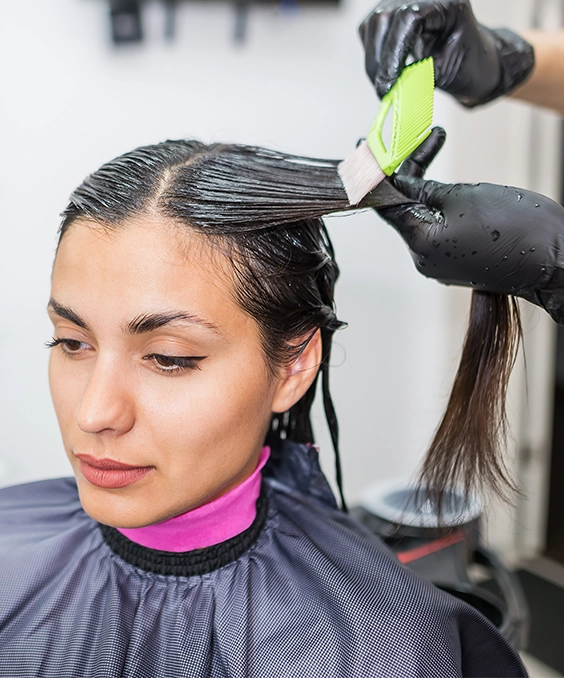 Choose Solea Beauty Salon for the Best Keratin Treatment in Sunny Isles
Unlock the door to straight hair with our top-of-the-line Keratin hair treatment services. Book an appointment with Solea Beauty Salon today.
Make An Appointment Today