Lifting 50+ Make up at Solea Beauty Salon
At Solea Beauty Salon, we believe that beauty has no age limit. We offer a wide range of services to help enhance your natural beauty, no matter your age. Our Lifting 50+ Makeup Services are specifically designed for women over 50 who want to look and feel their best.
As we age, our skin undergoes changes that can make it difficult to apply makeup. Fine lines, wrinkles, and sagging skin can make traditional makeup techniques less effective. Our Lifting 50+ Makeup Services are designed to address these concerns, using techniques that help to lift, smooth, and brighten your skin.
Our team of experienced makeup artists are trained in the latest techniques for applying makeup for mature skin. We use high-quality makeup products that are specifically formulated to work with mature and sensitive skin. These products are gentle, yet effective, and help to minimize the appearance of fine lines and wrinkles while offering full coverage for every skin tone. We've got products with a great shade range to accommodate your skin tone, and a fun variety of colours and textures if you want your eyes to pop a little bit!
One of the key techniques we use in our Lifting 50+ Makeup Services is contouring. This technique involves using light and shadow to create the illusion of lifted cheekbones, a defined jawline, and a more youthful appearance. We also use highlighting to add brightness to the skin, giving you a radiant glow. We use the best foundation for mature skin, with healthy ingredients and buildable coverage. Even if all you're after is a nice medium coverage, our artists know what to do.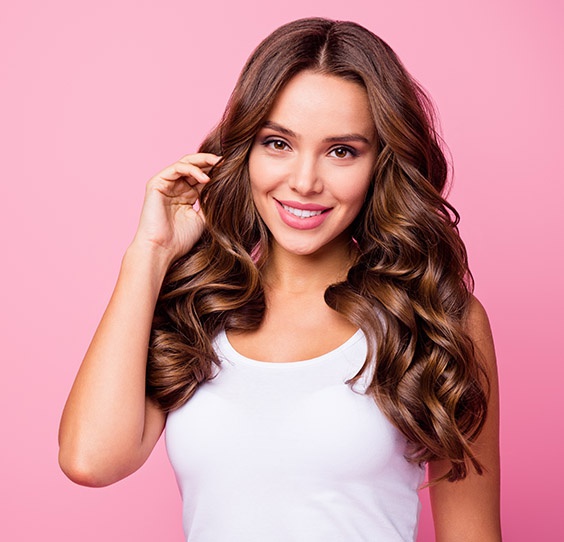 Healthy Ingredients for Mature Skin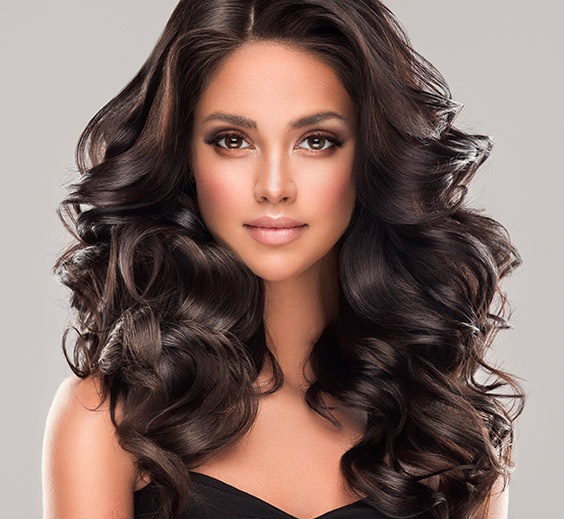 Another important aspect of our Lifting 50+ Makeup Services is skin care. We understand that mature skin requires special attention and our team will work with you to create a customized makeup look routine that addresses your specific concerns. Whether you've got oily skin, dry skin, or even sensitive skin, our products will bring out the best in everyone. Ingredients like hyaluronic acid create a nice hydrating formula that's healthy and gentle for all skin tones, while a good foundation for mature skin creates an even skin tone without irritating or caking.
We understand that sensitive skin is even more difficult to work with, so we have a range of products. If your preference is a tinted moisturizer or perhaps a more gentle foundation stick, we'll work with you. Mature skin may also benefit from foundations with a broad spectrum SPF to protect skin from sun exposure.
At Solea Beauty Salon, we believe that beauty is about more than just looking good. It's about feeling confident and empowered. Our Lifting 50+ Makeup Services are designed to help you feel your best, no matter your age. Whether you're looking to enhance your natural beauty or add something new to your makeup routine, we're here to help.
Book an Appointment
If you're interested in our Lifting 50+ Makeup Services, we invite you to schedule a consultation with one of our makeup artists. We'll take the time to understand your needs and concerns and create a customized, lifted makeup look that enhances your natural beauty. Contact us today to learn more about our services and to schedule your consultation.
Make An Appointment Today