Bridal Make up in Sunny Isles
Welcome to Solea Beauty Salon, where we specialize in creating breathtaking bridal makeup looks for your special day. Our experienced makeup artists have a passion for enhancing natural beauty and creating personalized wedding makeup looks that will make you feel confident and beautiful. Not everyone loves wearing makeup all the time, but we make it into a true art, allowing you to absolutely glow on your special day.
Your wedding day is one of the most important days of your life, and we understand the importance of looking and feeling your best. Our bridal makeup services are tailored to suit your individual style, preferences, skin tone, and skin type. We use only high-quality, professional-grade makeup products to ensure a flawless finish that lasts all day long, even for an outdoor wedding exposed to the elements.
Whether you want natural makeup or something more dramatic like smokey eye wedding makeup, our team of makeup artists will work with you to create the perfect look for your wedding day makeup. We take the time to get to know you, understand your vision, and ensure that every detail is taken care of. This day is all about you, your personality and individuality should be able to shine through!
We offer a range of bridal makeup services, including: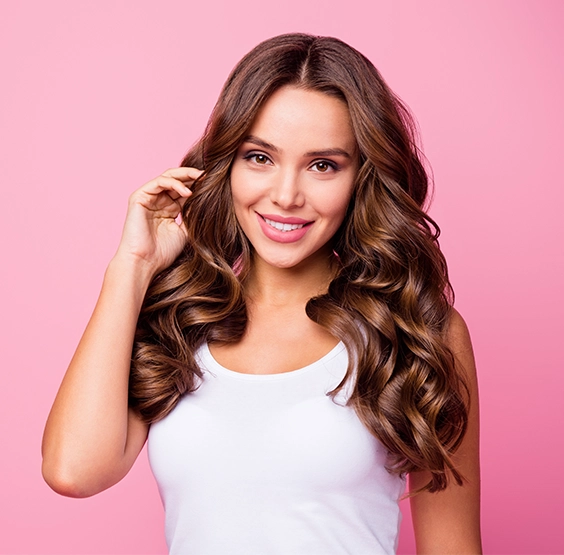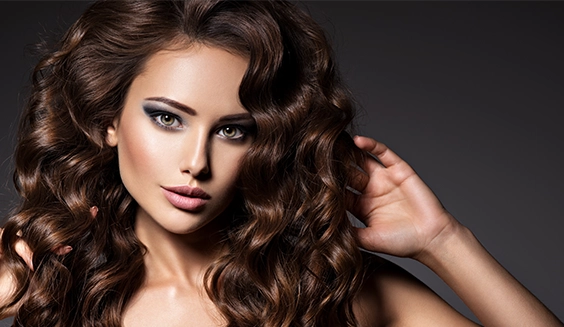 We recommend a makeup trial before your wedding day to ensure that we create the perfect look for you. During your trial, we will discuss your preferences and ideas, and try out different wedding makeup looks and bridal styles to find the perfect one. This gives you the opportunity to see how your makeup will look on your wedding day and make any necessary adjustments.
It also gives you a chance to try multiple things if you're struggling to decide which direction to go in! For example, simple wedding makeup and full glam wedding makeup require different products and techniques. You can also experiment with details like winged liner, nude lipstick, a bold lip, false eyelashes, darker shades, and so much more until you find the perfect combination.
On your wedding day, our team of makeup artists will arrive at your chosen location, whether it's at your home or at the wedding venue, to transform you into the perfect blushing bride! Your makeup artist has the expertise to enhance your natural beauty and ensure that your perfect wedding makeup look stays flawless throughout the day.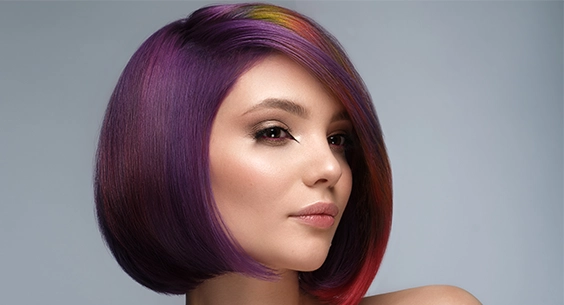 We also offer makeup services for your bridal party, including bridesmaids, mothers of the bride, and other family members. We'll work with each member of your party to create a look that complements your wedding theme and their personal style. We take pride in going beyond the bride to provide the best wedding makeup for everyone.
At Solea Beauty Salon, we understand the importance of your wedding day and we are committed to making it as special and stress-free as possible. Contact us today to schedule your bridal makeup trial and let us help you create the perfect look for your wedding day.
Step into Solea makeup studio and let us bring your vision to life with precision, creativity, and a touch of magic.
Make An Appointment Today