Teenagers Makeup At Solea Beauty Salon
At Solea Beauty Salon, we understand that teenagers want to look and feel their best. That's why we offer a range of makeup services that cater specifically to teenagers. Whether it's for a special occasion or just everyday wear, our experienced makeup artists can create a look that is perfect for you.
We also know that teenage skin can be a little more sensitive and unpredictable, so our makeup bag is fully equipped for this. We have a great range of skincare products to prep the skin for application. We also have plenty of makeup brands that offer gentle, healthy ingredients that still get the job done and last for ages.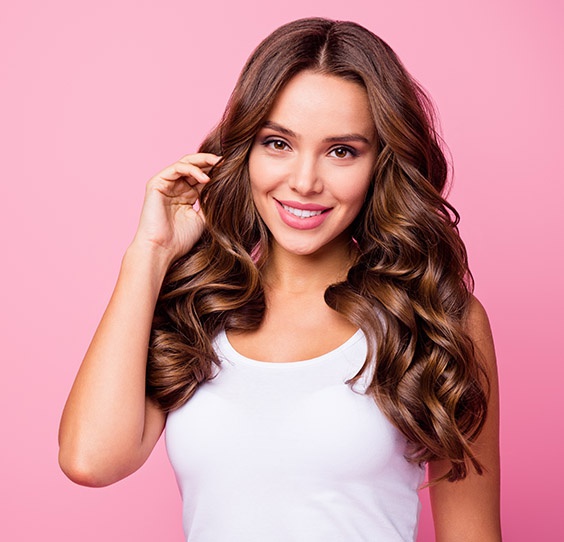 Our Makeup for Teens Services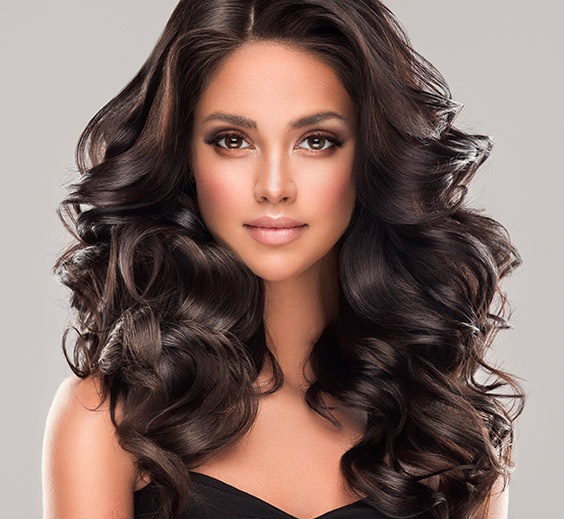 At Solea Beauty Salon, we offer a range of makeup services that are specifically tailored to teenagers. Some of our most popular services include:
Everyday Makeup: Our everyday makeup service is perfect for teens who want to enhance their natural beauty without looking too made up. Our experienced makeup artists will work with you to create a look that suits your skin type, complexion, and personal style.
Special Occasion Makeup: Whether you're attending a prom, a graduation ceremony, or a formal event, our special occasion makeup service can help you look your best. We use high-quality makeup products to create a flawless and long-lasting look that will make you feel confident and beautiful.
Whether the look you're after is simple or complex and glamourous, our expert makeup artists know what to do. The makeup brands we use are healthy, effective, and top-quality. In terms of makeup tools, we use only the best makeup brushes and other products to get a perfect and precise application every time.
For a more colourful and complex looks, we've got premium products in our lineup such as a liquid lipstick, eyeshadow palette, lip liner, tinted moisturizer, lip gloss, and all the essentials.
Or perhaps you're after a simple, natural looking style. Concealer and foundation are used as a base to cover dark circles and create a smooth and even skin tone. Then, some basic blush and lip gloss can add the perfect, small touch of colour and shine. A swipe of mascara opens the eyes and finishes the look!
Why Choose Solea Beauty Salon?
When it comes to makeup services for teenagers, there are plenty of options available. So why should you choose Solea Beauty Salon? Here are just a few reasons:
Experienced Makeup Artists: Our makeup artists have years of experience working with teenagers and know how to create a look that is both age-appropriate and stylish.
High-Quality Products: We use only the highest quality makeup products, ensuring that your makeup looks great and lasts all day.
Customized Services: We understand that every teenager is unique, which is why we offer customized makeup services that are tailored to your individual needs and preferences.
Relaxing Atmosphere: Our beauty salon provides a relaxing and welcoming atmosphere, making it the perfect place to unwind and get pampered.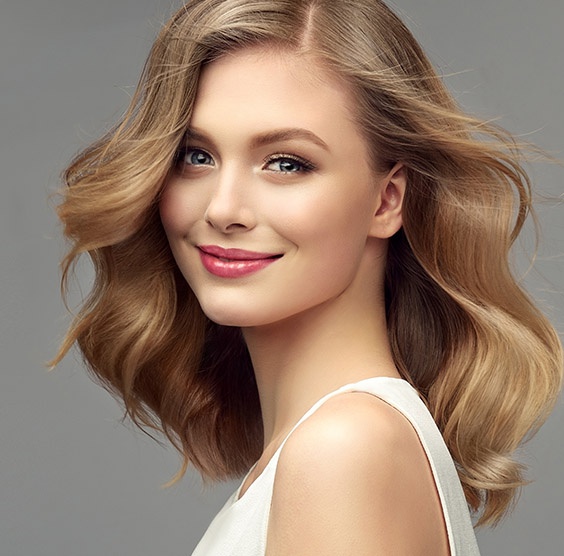 Book Your Appointment Today
If you're a teenager looking for professional makeup services, look no further than Solea Beauty Salon. Our experienced makeup artists will work with you to create a look that is perfect for you. Book your appointment today and get ready to look and feel your best!
Make An Appointment Today