Hard Gel Nails, Russian Manicure, All the Care For Your Nails
We all know the feeling of getting hard gel nails done. At that moment, you're the prettiest woman in the world, and nobody can touch you. The feeling is even better when you're groomed, primed, and polished by expert nail techs in pristine, luxurious facilities. That's the Solea beauty salon touch. And it's what we promise when you visit our nail spa in Sunny Isles for your next nail treatment. We stock various nail products in different colors and for varying needs, including hard gel nails, hard gel extensions, acrylics, Russian manicures, and French tips.
And our space is an aesthetic paradise. Step into a soft, modern lounge outfitted with sleek, comfy chairs, trendy nail spa fittings, clean equipment, and a willing team of nail techs ready to make you shine. Get plenty of value from your me-time at the best nail salon in Sunny Isles. Whether you're searching where to get a Russian manicure near me or you're craving French tips, we've got you.
Book a nail treatment session with our elite nail tech team. Or walk into our nail salon in Sunny Isles today.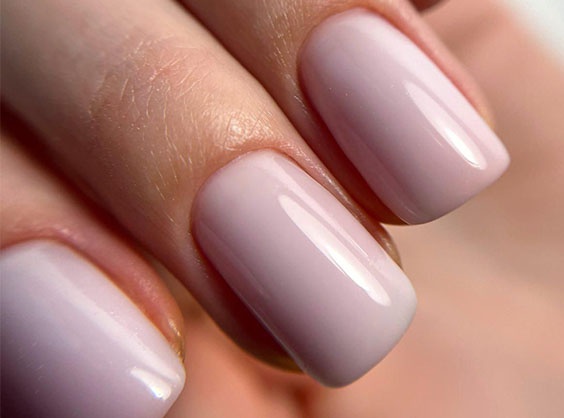 A Nail Salon for Every Fashion Choice
"Hard gel nails near me" is still one of the most searched phrases in the country. That's no surprise because they're a fantastic nail innovation, and every woman wants the best technicians to do it for them. Solea beauty salon can guarantee beautiful hard gel nail results because we understand the science of it. The hard gel contains monomers and activating ingredients that combine to make the gel adhere to the nail smoothly while remaining workable without any yellowing.
Our expert technicians will precisely add the hard gel to your nails, curing each layer under a designated UV light. This curing step creates a strong polymer-like bond that ensures your hard gel nails last longer. After that, we'll remove the uncurled gel and oil your hands for the perfect finish. Solea Salon's expert nail techs can deliver hard gel nails in different colors and shapes. And the results will stay in place for up to 3 weeks.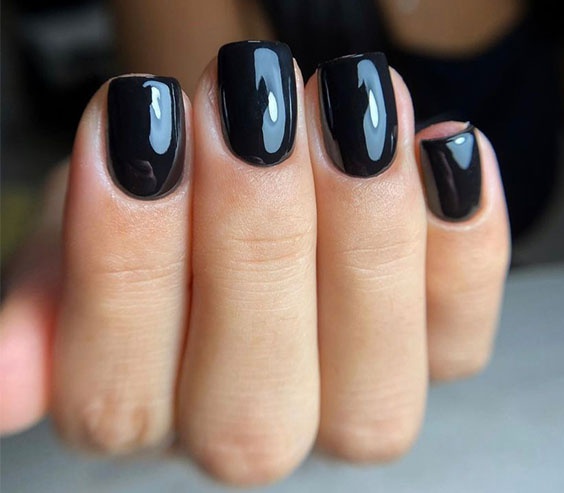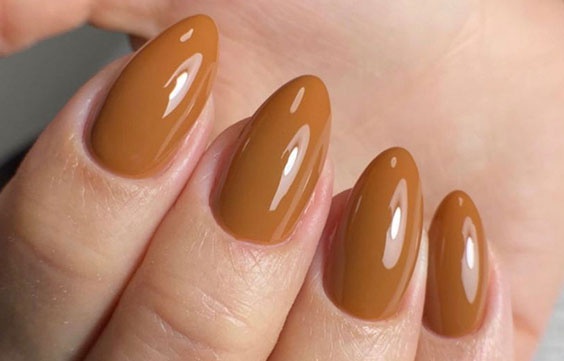 Our nail technicians start by prepping your natural nail — cuticle cleaning, trimming, and nail filing. Then, they'll glue the tips to the free edge of your natural nail before clipping it to the preferred length. Finally, the tips will be layered using hard gel.
Depending on the situation, our expert nail techs can also use a freehand approach to create solid hard gel extensions. We'll use a semi-rigid paper guide below the natural nail's edge. Then, use it as a canvas surface to glide the hard gel extension to a desired shape and length.
A French gel manicure is a full-service nail treatment that leaves you with a polished version of your fingernail's natural color. Typically, this color is a beige or pink base with lighter tones at the tips. This delivers a polished, natural appearance, a popular choice for the modern Sunny Isles woman.
Our nail technicians start by prepping your cuticles with a soak treatment. Up next is trimming the cuticles until your nails look clean and fresh. We use precision trimming to remove imperfections, hangnails, and old skin before shaping and buffing your nails until they're completely symmetrical.
Solea beauty salon's nail technicians can finish the French gel manicure in different looks. We'll recommend the best color combinations to provide the desired sophisticated contrast that only French tips can deliver. Whether you want classic French tips or an updated fashion incorporating the latest trends, we can help you achieve this look.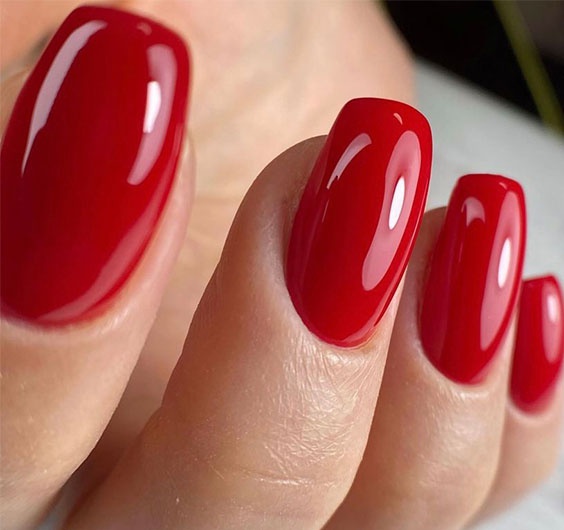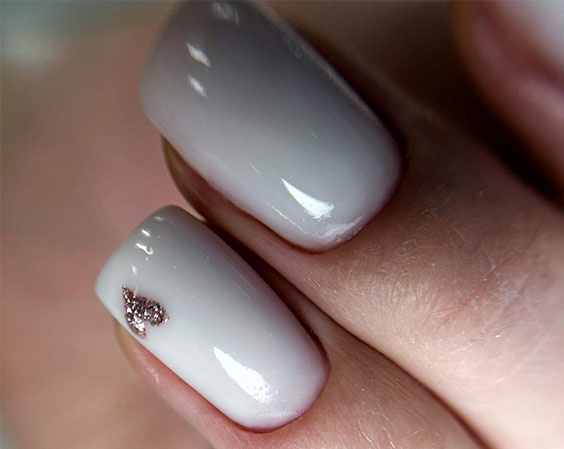 Solea beauty salon is primed to provide a solution to women in Sunny Isles searching for a "Russian manicure near me" online. Russian manicure is defined as a dry manicure technique because it involves no soaking. Instead, a highly trained technician will perform precise cuticle work on your nails using a nail drill and special equipment to remove excess skin around your nail bed. This is a highly technical process. That's why only nail technicians with Russian manicure experience handle all Russian manicure requests. We'll polish the nail shape to perfection before working on the nail bed till it's silky smooth. Solea beauty salon uses a special base coat, followed by a hard gel overlay and then the color you want for your Russian manicure. The result is a distinct manicure finish that remains beautiful for up to 4 weeks.
Spruce Up Your Nails at Solea Beauty Salon
Our experienced nail technicians are waiting to pamper you and make you pretty. We'll discuss your needs and combine our product catalog and nail tech skills to deliver the desired results.
Make An Appointment Today