Best Facial Treatments in Sunny Isles
Serve face every day with Solea Salon and Spa's ultra-enriching facial experience. Set in a serene, hygienic spa outfitted with the latest fixtures and fittings. Get ready to enjoy the ultimate pampering experience with highly skilled aestheticians using the best facial products. Our facial spa offers a pristine selection of premium facial testaments, customizable for individual requirements. Each session at Solea Salon and Spa will enrich your face, moisturize, renew, and boost your face's natural glow.
Our goal is to deliver the best facial treatments while leaving you fully relaxed and confident. Our aestheticians know how to combine facial products and facial masks for a natural glow and clear skin. Experience deep cleansing, unclogged pores, and blackhead removal. Our treatments also boost circulation and stimulate natural skin hydration in your face. So, book your next facial spa session with Solea Salon and Spa. We'll discuss facial treatment needs and customize the best plan for you. Our aestheticians will use their experience and skill to bring our best facial offerings to help you achieve a perfect complexion and skin tone.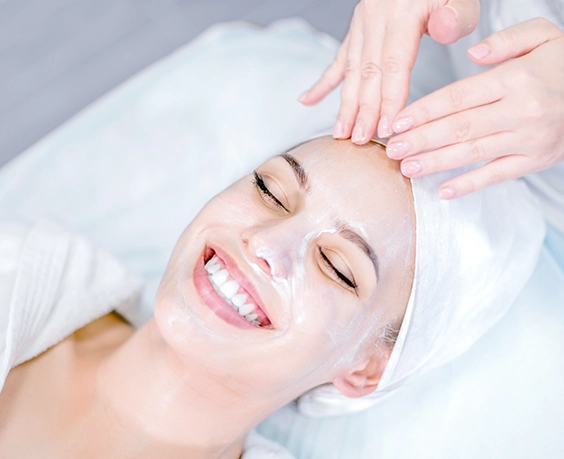 Paradise Relax at Solea Salon's Facial Spa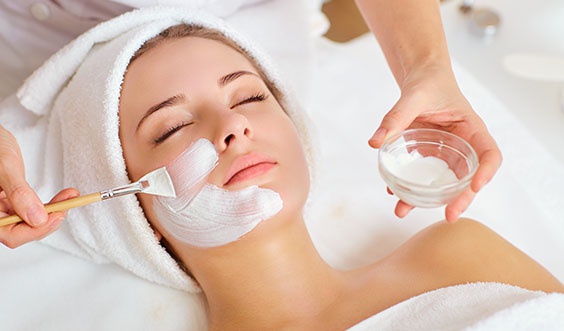 Skin Analysis
Double Cleansing
Steaming
Exfoliation and Blackhead Removal
Skin Extractions
Face Massage
Facial Mask
Serum
Moisturizing and Hydration
Luxury FaceLift at Solea Salon and Spa
Deep facial cleansing
Exfoliation and detoxifications
Boosts blood and nutrient circulations for your face
Soften facial wrinkles and revitalize aging skin
Targets blemishes and clears up acne issues
Reduces aging effects of the sun and time
Stimulates your skin's proper functioning
Relaxes and calms facial muscles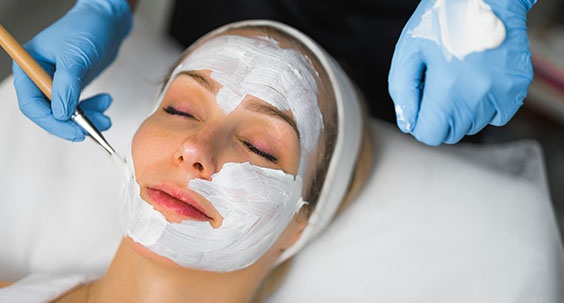 Choose From the Best Rated Facial Treatments in Sunny Isles
Enjoy a mix of revolutionary formulas that allows our aestheticians to bring out the best in your skin. We'll assess your facial skin and determine the best facial procedures to help you tackle jet lag, stress, sleep deprivation, and sun abuse.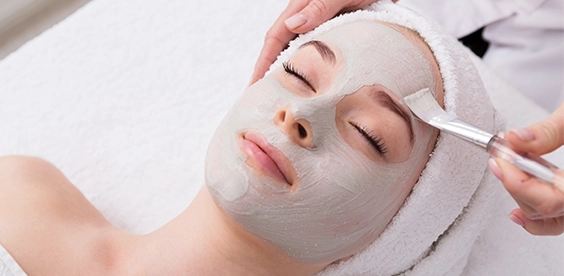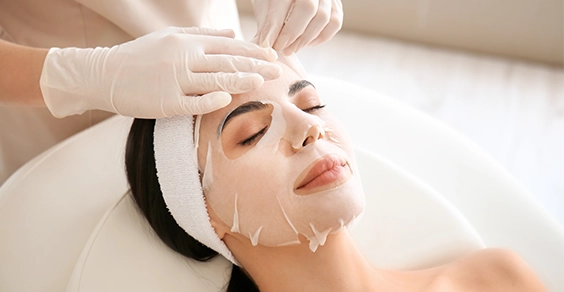 The best treatment in our facial spa is to maintain a natural glow. It starts with a consultation session to understand your skin and what products are ideal. The Solea essential facial includes cleansing, extraction & exfoliation, toning, steaming, hydration, and moisturizing. This facial also uses top-of-the-line products infused with Vitamin extracts for glowing skin and natural revitalization.
Urban Cleansing and
Detoxing
The stressors that come with living and working in Sunny Isles can do a number on your face. Our detox facial treatment tackles pollutants and detoxifies your facial skin using a mix of natural soaks, organic extracts, and traditional Japanese facial massage techniques.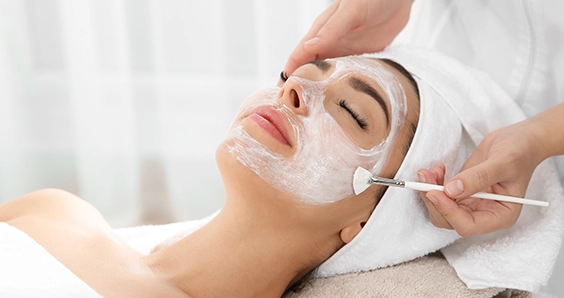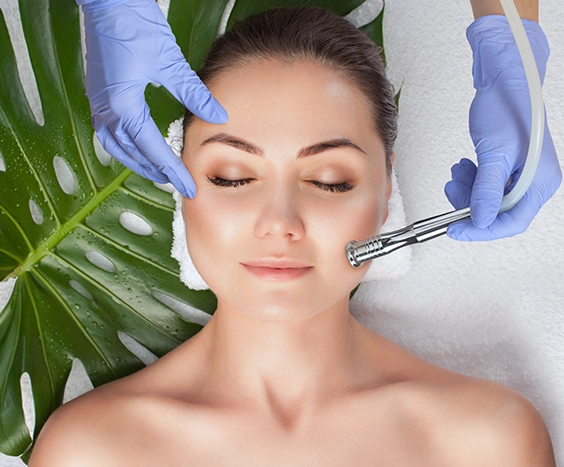 Solea facial spa is home to a serene environment outfitted with advanced equipment for facial rejuvenation. This includes microdermabrasion tech and techniques for aging skin and serious acne. It's the latest in beauty treatment innovation for your face.
Our skilled aestheticians will use medical-standard crystals to treat the top layer of your facial skin. The resulting effect of microdermabrasion is inducing the growth of healthy skin cells in your face — creating newer, glowing skin. It also decreases skin pigmentation, unclogs skin pores, and treats fine lines. This treatment also incorporates a cooling mask for maximum skin hydration and soothing.
This is the best facial treatment for all facial skin types. We also tailor it regularly to meet different facial conditioning, soothing and invigoration needs. The Solea spa hydrafacial is quick, offers instant results, and has zero side effects like irritation and skin redness.
It targets dead cells on your face and removes impurities. You'll also enjoy a mix of cleansing, moisturizing, hydrating, and toning serums.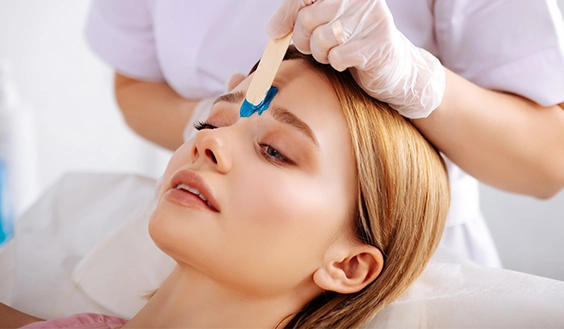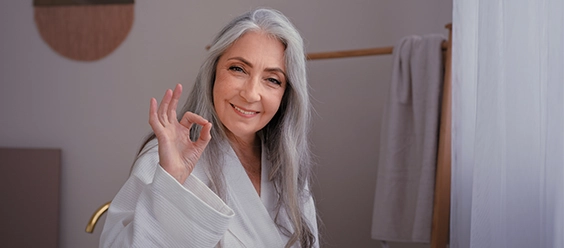 We harness the power of nature to treat the effects of aging skin. Our aestheticians will use botanical extracts and natural collagen masks to induce new cell growth and enrich your skin cells. We'll treat skin fatigue, dehydration, and wrinkles to deliver radiant, younger skin.
Treat serious and stubborn acne outbreaks to achieve a clean complexion. Our aestheticians will use gentle enzyme peel and extraction-focused masks to treat and remove impurities.

Book Your Next Facial Spa Session with Solea Salon and Spa
Enjoy the best value for your time and money with our bespoke, personalized facial treatments. Our sessions combine innovative spa tech with medical-grade facial products to deliver long-lasting skin results. Our aestheticians have many years of experience doing facial treatments. We've seen it all. And we can always configure your facial regimes to fit your skin concerns and type. Call us to discuss your facial treatment needs, and we'll book your session. We're waiting to treat you to something special.
Make An Appointment Today