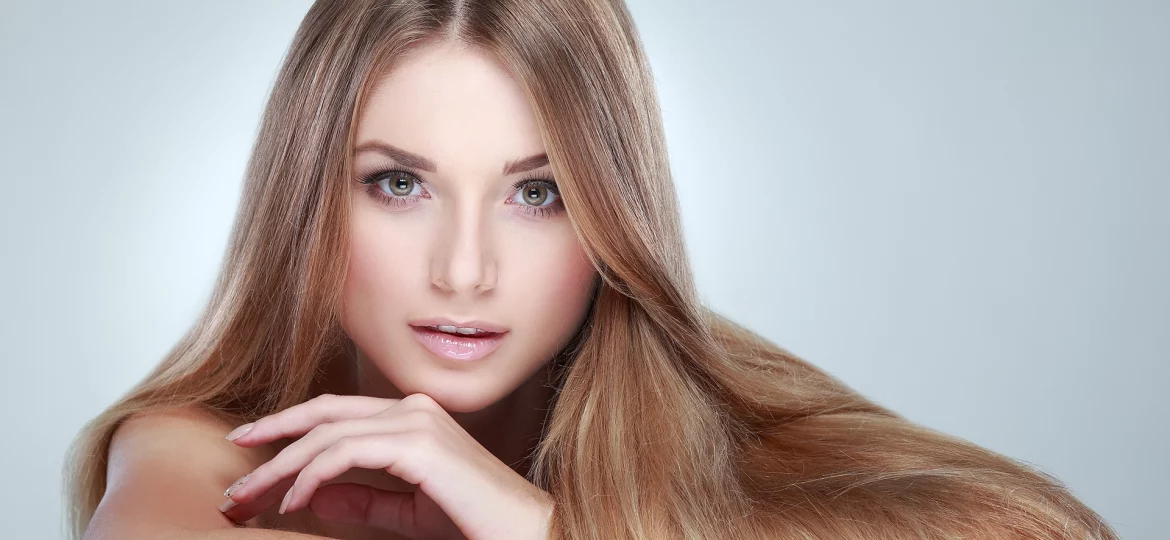 What You Need to Know About Hair Treatments?
Welcome to Solea Beauty Salon, where we offer some of the most sought-after signature hair treatments in the industry.
Our expert team of hair stylists is dedicated to helping you achieve the hair of your dreams, whether that is adding length and volume with hair extensions, smoothing out frizz with a keratin treatment, or taming unruly locks with hair smoothing.
In this article, we'll take a closer look at these popular hair treatments and provide expert advice on maintaining and caring for your luscious locks.
Hair Extensions
If you've ever dreamed of having long, voluminous hair but don't have the patience to grow it out, hair extensions might be the solution you've been looking for.
Our salon offers a variety of hair extension options, from clip-ins to tape-ins to sew-ins, so you can choose the method that works best for your hair type and lifestyle. During your consultation, our stylists will help you select the right type of extensions and colour-match them to your natural hair.
Once your extensions are installed, it's important to care for them properly to keep them looking great.
Avoid using hot tools like curling irons or straighteners directly on the bonds or clips, as this can damage the extensions.
Use a gentle, sulfate-free shampoo and conditioner, and avoid washing your hair too often.
Brush your extensions regularly with a soft-bristle brush, and avoid sleeping with wet hair to prevent tangling.
Keratin Treatments
Keratin treatments have become increasingly popular in recent years, and it's not hard to see why. These treatments work by infusing your hair with keratin, a protein that helps to smooth out the hair cuticle and eliminate frizz. Keratin treatments can also help to reduce blow-drying time and make your hair more manageable.
At Solea Beauty Salon, we use the highest-quality products for keratin treatment to ensure that your hair looks and feels amazing. During your keratin treatment, our stylists will apply the product to your hair and then use a flat iron to seal it in. The process can take a few hours, depending on the length and thickness of your hair.
To maintain the results of your keratin treatment:
Avoid washing your hair for 24-48 hours after the treatment.
Use a sulfate-free shampoo and conditioner to help preserve the keratin, and avoid using products that contain alcohol or sodium chloride.
You should also avoid swimming in chlorinated water or exposing your hair to excessive heat, as this can cause the keratin to break down more quickly.
Related Article: The Importance of Self-Care: Hair Care Edition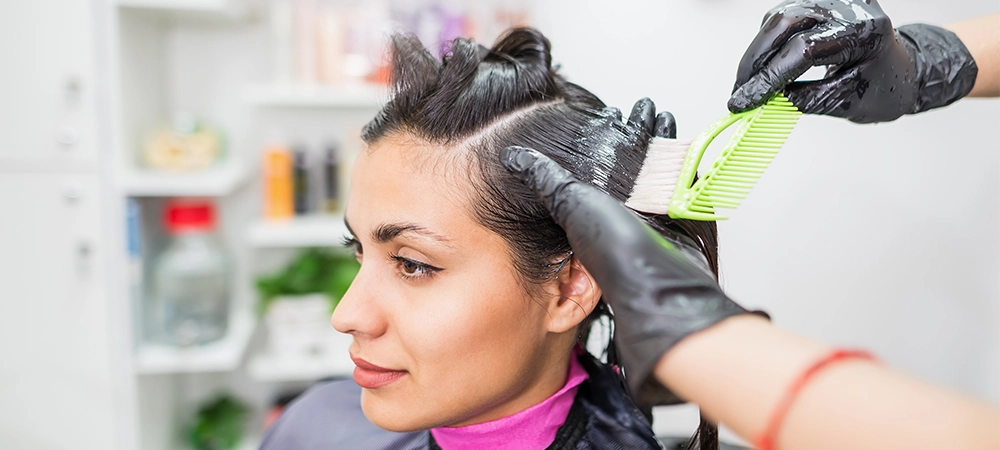 Hair Smoothing
Hair smoothing might be the way to go if you're looking for a more temporary solution to frizz and flyaways. Our salon offers various hair smoothing treatments, including Brazilian blowouts and Japanese hair straightening. These treatments use a combination of heat and chemical processes to smooth out the hair cuticle and make your hair more manageable.
After your hair smoothing treatment, following the aftercare instructions provided by your stylist is important. This may include avoiding washing your hair for a certain amount of time, using a specific shampoo and conditioner, and avoiding hot tools.
You should also avoid exposing your hair to excessive heat or humidity, which can cause the smoothing treatment to break down more quickly.
Expert Hair Advice
At Solea Beauty Salon, we pride ourselves on not only providing high-quality hair treatments but also offering expert advice on how to care for your hair at home. Our stylists can provide personalized recommendations based on your hair type and concerns, so you can achieve the best possible results.
If you're struggling with a specific hair concern, such as hair loss or dandruff, our stylists can provide personalized advice and recommendations for products and treatments that can help.
Don't be afraid to ask for help or advice during your appointment. Our stylists are always happy to share their expertise and help you achieve your hair goals.
Related Article: 5 Trending Hair Trends & Hairstyles For Spring 2023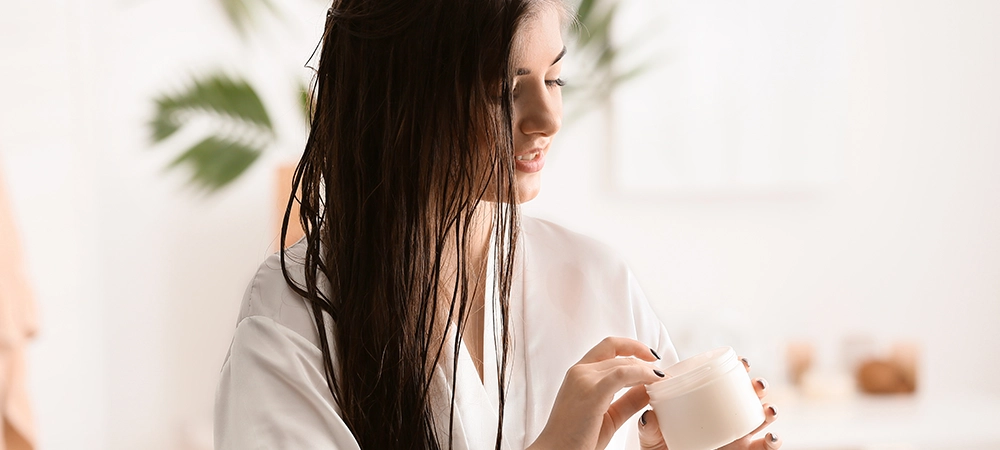 Final Thoughts
In conclusion, our Hair Salon in Sunny Isles provide signature hair treatments, including hair extensions, keratin treatments, and hair smoothing, are popular options for achieving the hair of your dreams.
With the help of our expert hair stylists, you can select the right treatment for your hair type and lifestyle and receive personalized advice on how to maintain and care for your hair at home.
Book an appointment with us today to experience the transformative power of our signature hair treatments and enjoy the luscious, healthy hair you've always wanted.