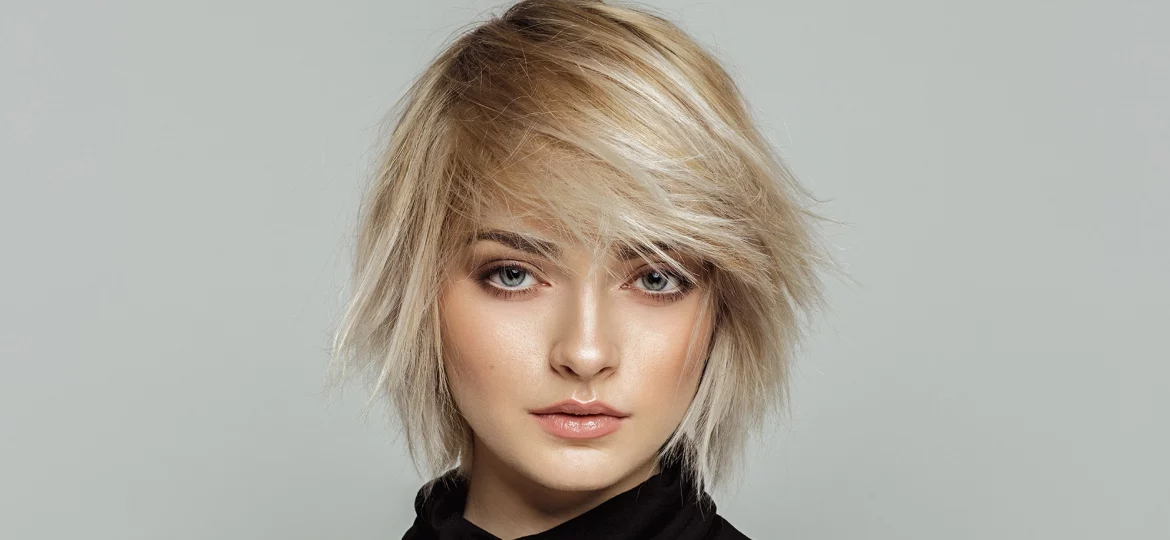 The Best Hairstyles for Different Face Shapes
In the quest for the perfect hairstyle, understanding your face shape is a crucial step. Just like fashion trends, hairstyles should be tailored to highlight your best features and enhance your natural beauty. At Solea Beauty Salon, we believe that everyone deserves a hairstyle that suits them perfectly.
That's why we've compiled this comprehensive guide to help you discover the best hairstyles for different face shapes. Whether you have a round, oval, square, heart, or diamond-shaped face, we have expert tips and recommendations to guide you toward a stunning and flattering look. So, let's dive in and find the hairstyle that will make you shine!
The Round Face Shape
If you have a round face shape, your aim is to add angles and length to create a more elongated appearance. Hairstyles that create height and volume on top work wonders for you. Opt for longer cuts that fall below your chin or shoulder-length styles with layers to add dimension.
Asymmetrical cuts and side-swept bangs can also help to create the illusion of a narrower face. Avoid chin-length bobs and full, rounded bangs, as they can make your face look rounder.
The Oval Face Shape
Lucky you! The oval face shape is considered the most versatile, as it can pull off almost any hairstyle. Your balanced features and gentle curves allow you to experiment with various lengths and styles.
From short pixie cuts to long, flowing locks, the choice is yours. However, to enhance your natural symmetry, try hairstyles that frame your face such as soft layers, side parts, and face-framing bangs. Steer clear of heavy bangs that may overpower your features.
Related Article: THE IMPORTANCE OF SELF-CARE: HAIR CARE EDITION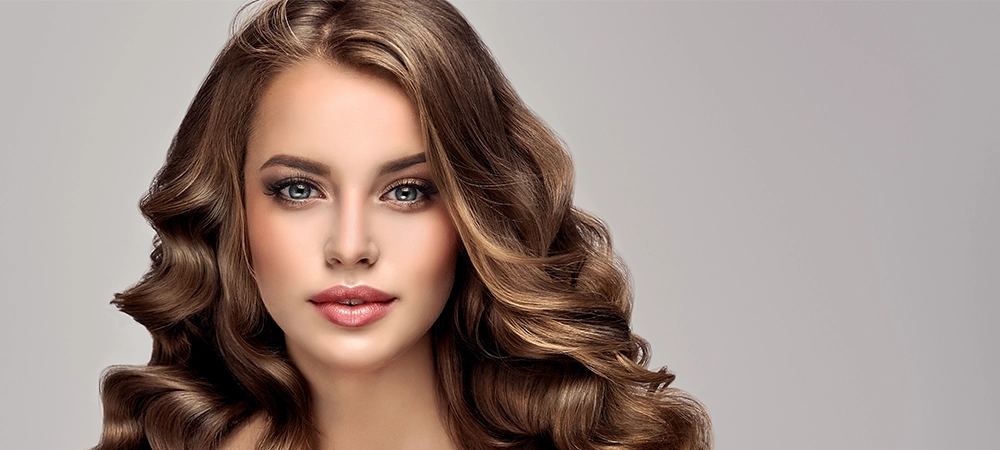 The Square Face Shape
With a strong jawline and angular features, the square face shape can benefit from hairstyles that soften the edges. Opt for layered cuts and textured styles that add movement and soften the jawline.
Long, sweeping bangs or side-swept hairstyles can also help to create a more balanced look. Avoid straight, blunt cuts that accentuate the squareness of your face, as well as center parts that draw attention to the symmetry.
The Heart-Shaped Face
If you have a heart-shaped face with a wider forehead and a narrower chin, your goal is to balance your features. Hairstyles that add width and volume around the jawline are ideal for you.
Consider layered cuts, chin-length bobs, or pixie cuts with volume at the crown. Side-swept bangs or wispy fringe can help soften your forehead. Avoid slicked-back styles and high ponytails, as they can accentuate your forehead and draw attention away from your beautiful features.
The Diamond-Shaped Face
For those with a diamond-shaped face, characterized by wide cheekbones and a narrow forehead and chin, the key is to create balance and minimize the width at the cheekbones. Hairstyles that add width and volume at the temples and chin area are perfect for you.
Try shoulder-length cuts with layers, textured bobs, or long hairstyles with soft waves or curls. Side parts and wispy bangs can also help soften your features. Avoid hairstyles with excessive volume at the crown, as they can make your face appear top-heavy.
Other Face Shapes
While the above face shapes are the most common, there are other shapes to consider. If you have an oblong face, opt for hairstyles that add width and volume to create the illusion of a shorter face. Curly or wavy styles work wonders in achieving this effect.
Triangular and pear-shaped faces can benefit from hairstyles that add width at the forehead and temples, such as layered cuts or hairstyles with bangs. Inverted triangle faces can experiment with various styles, but the volume at the jawline helps to create balance.
Related Article: 5 TRENDING HAIR TRENDS & HAIRSTYLES FOR SPRING 2023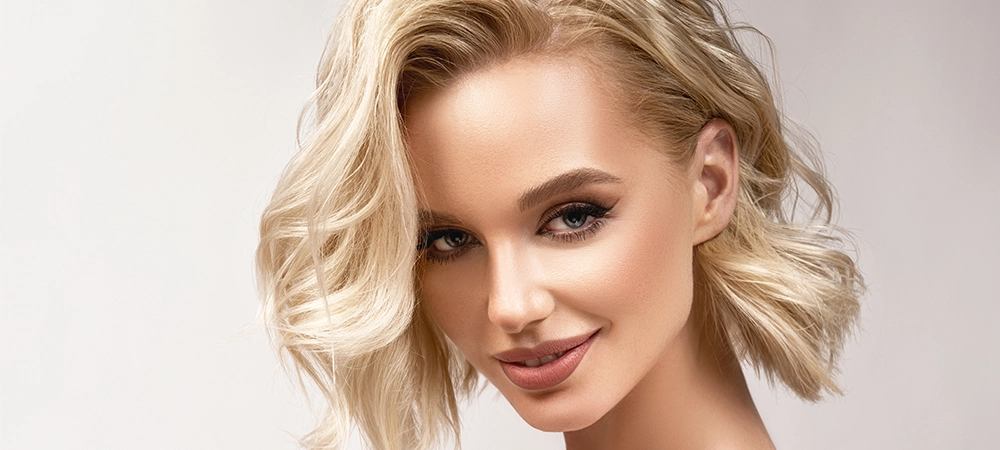 Final Thoughts
Finding the perfect hairstyle for your face shape is like uncovering a hidden treasure that brings out your unique beauty. With the right cut, you can enhance your features and boost your confidence.
At Solea Beauty Salon, our expert hair stylists are here to guide you in choosing the best hairstyle that complements your face shape and suits your personal style. Don't be afraid to experiment and try new looks – you might just discover a hairstyle that you never thought would suit you! Embrace your individuality, and let your hair tell your story.