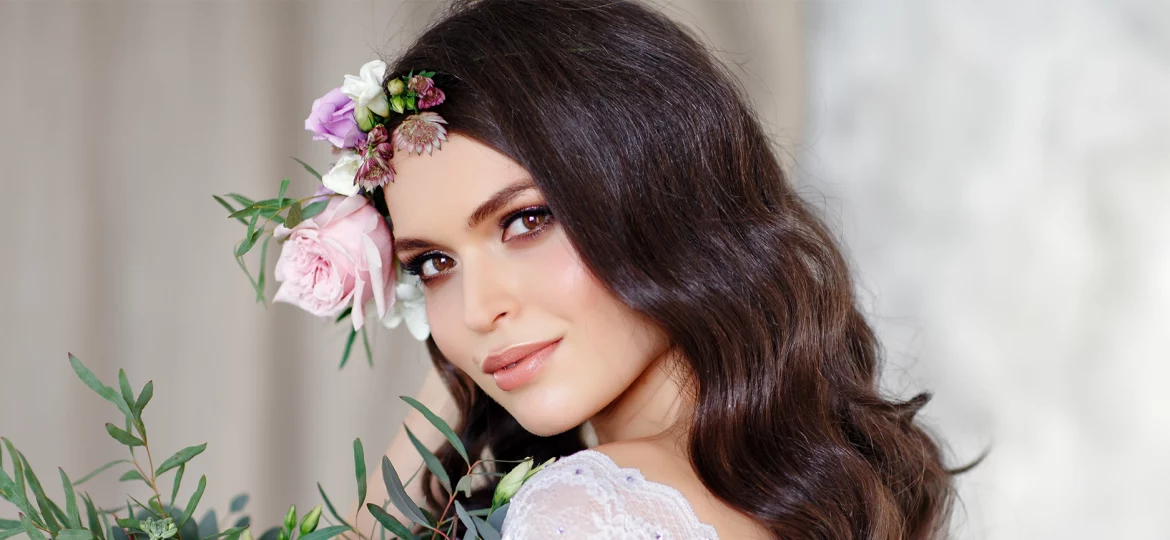 How to create the Perfect Updo for Special Occasions?
When it comes to hair styling for special occasions, it's important to have an updo suitable for the occasion. You can elevate your look and feel like a queen with an elegant and well-crafted updo. Whether you're attending a wedding, a prom, or a formal event, the perfect updo can be the crowning glory of your ensemble.
In this blog post, we will explore the art of creating flawless updos and discuss why Solea Beauty Salon is your go-to destination for all your hair styling needs. Get ready to turn heads and feel like a true goddess with these tips and tricks!
How to Style Your Hair for Special Occasions
Special occasions require that you look and feel your best. With the following tips, you can get that look that turns heads every time you step out.
Consultation and Preparation
Before diving into the world of updos, it's crucial to consult an experienced hairstylist at Hair Salon offering quality hair services. At Solea Beauty Salon, you can count on skilled professionals to understand your vision, hair type, and personal style.
This initial step sets the foundation for a successful updo by ensuring that your stylist is well-informed and can provide personalized recommendations. Additionally, it's important to prepare your hair for the updo by washing and conditioning it beforehand, allowing it to be in its best possible condition.
Choosing the Right Updo
The key to a perfect updo for special occasions is selecting a style that complements your face shape, dress, and overall aesthetic. Solea Beauty Salon offers a wide range of updo options, and their expert stylists can guide you in choosing the perfect one for your special occasion.
Here are a few popular updo suggestions to consider:
Classic Chignon: A timeless and sophisticated updo, the chignon features a low bun at the nape of the neck. It's perfect for formal events and adds elegance to your overall look.
Romantic Braided Updo: This style incorporates braids to create a soft and romantic updo. Whether a side braid or a braided crown, it adds a touch of whimsy and femininity to your appearance.
Sleek Bun: A high or low bun is a great choice for a sleek and polished look. It exudes sophistication and works well with various outfits and face shapes.
Messy Updo: A messy updo is a fantastic option for a more relaxed and effortless vibe. It involves loosely pinned curls or twists for a chic and bohemian feel.
Related Article: 5 Trending Hairstyles for Spring 2023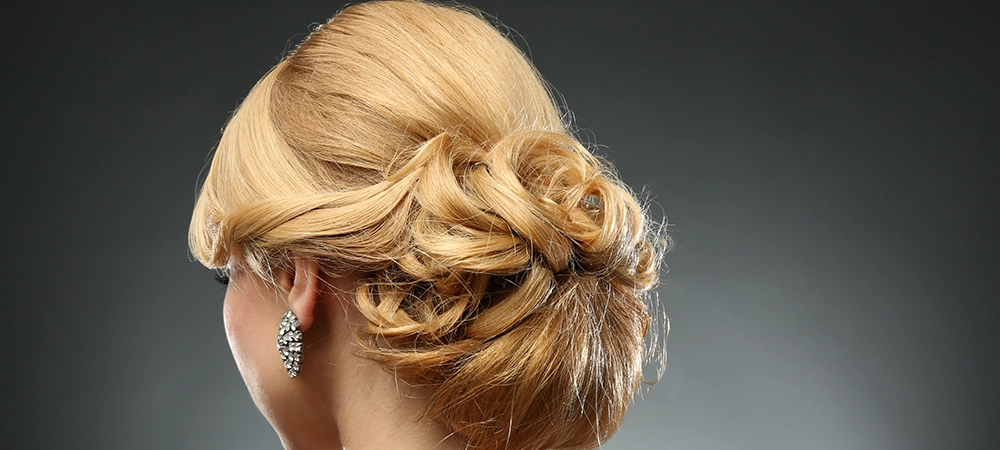 Adding Volume and Texture
Creating volume and texture in your hair is important to achieve a stunning updo. You can do this through various methods, such as teasing the crown area, using texturizing products, or incorporating hair extensions for added fullness.
Our experts at Solea Beauty Salon possess the skills and tools to give your hair the desired volume and texture, ensuring a breathtaking updo that lasts all night.
Braids and Twists
Braids and twists are incredibly versatile and can add an extra touch of elegance to your updo. These elements can make your updo unique, whether it's a crown braid, a fishtail braid, or a delicate twisted detail. Our stylists are adept at incorporating intricate braids and twists, turning your hair into a work of art that reflects your style and personality.
Accessories and Finishing Touches
To complete your updo, accessories play a crucial role. From delicate hairpins and sparkling barrettes to flowers and statement headpieces, the right accessory can elevate your updo from beautiful to extraordinary.
At Solea Beauty Salon, our stylists will provide the latest women's styling options and the perfect accessories that complement your updo and overall look, adding that final touch of glamour.
Longevity and Maintenance
Special occasions often entail long hours of celebration, and you want your updo to stay intact throughout the event. To ensure longevity, our team uses high-quality styling products that provide a firm hold without sacrificing flexibility.
We also guide you on maintaining your updo, including tips on avoiding excessive touching or use of hairspray, allowing you to enjoy your special occasion worry-free.
Related Article: The Importance of Self Care – Hair Care Edition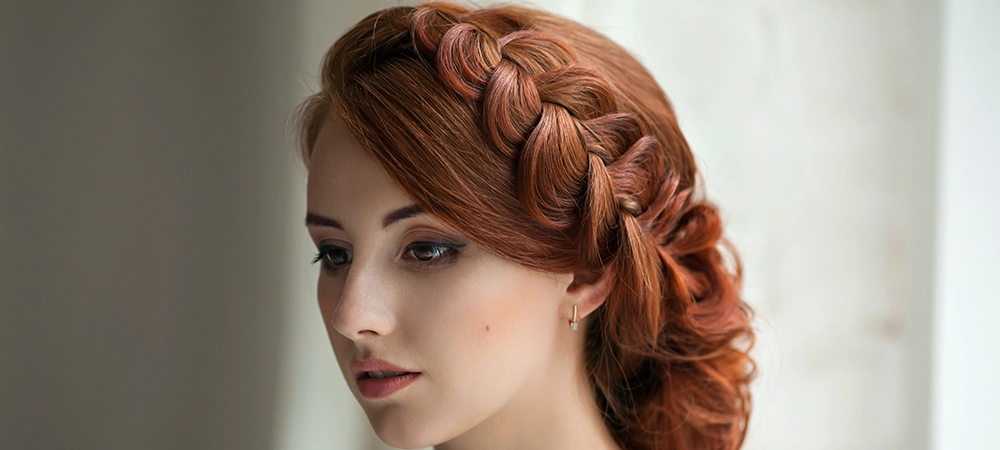 Leave a Lasting Impression with Your Updo
Your outfit is incomplete without the perfect updo. How your hair looks are one of the first things, people notice about you when you walk into a room. With the tips in this article, you're well on your way to making a statement with your hair.
When creating the perfect hair styling for special occasions, Solea Beauty Salon excels in its craft. With our expertise in providing the latest women's styling options, we are your ultimate destination for achieving a flawless and unforgettable hair styling experience.
Contact Solea Beauty Salon to book your appointment today and explore a variety of stunning updo options. Get ready to step into your special occasion with confidence and grace.